Best Bedtime Routines for Diabetes: Wellness Tips by Jacksonport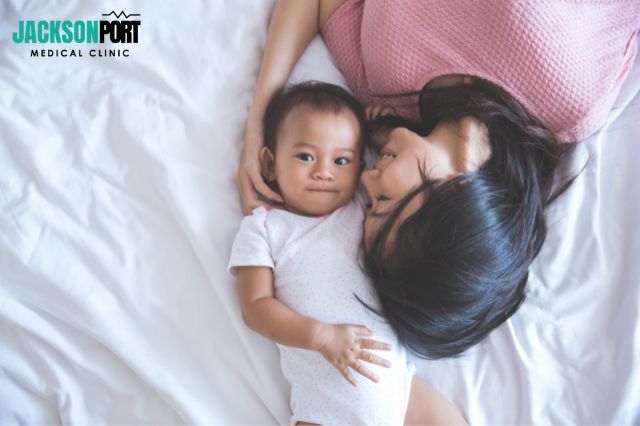 Diabetes is a chronic condition affecting millions of men and women across the globe. According to International Diabetes Federation, around 537 million adults aged from 20-79 years were having diabetes in 2021.
Luckily, one can manage diabetes by adopting healthy lifestyle habits including a bedtime routine. In this blog, Jacksonport Medical Clinic -a leading provider of skin boosters services in Calgary – will share some bedtime routine tips for managing diabetes effectively and promoting overall wellness.
Are you ready to learn about the best bedtime routines for diabetes? Let's go!
What are Best Bedtime Routines for Diabetes?
The following tips will help men and women control their diabetes:
Check Blood Sugar Level
Check blood sugar levels regularly before bedtime. By monitoring your condition, not only you will be able to make informed decisions about medication and lifestyle changes but also avoid potentially serious complications including hypoglycemia and hyperglycemia. Make sure your blood sugar level is between 90 and 150 (mg/dL) at rest.
Learn more about our depression treatment in Calgary, Alberta.
Eat bedtime snacks
Doctors say that blood sugar may spike early in the morning, typically between 2 AM and 8 AM among people who have type 1 or type 2 diabetes. This occurs due to hormones released earlier in the morning, insufficient insulin dosing, carbohydrate snacking before bed, or the liver realizing a burst of glucose overnight.
Consuming bedtime snacks that are low in carbohydrates and high in protein and healthy fats can help you keep blood sugar levels in control during night.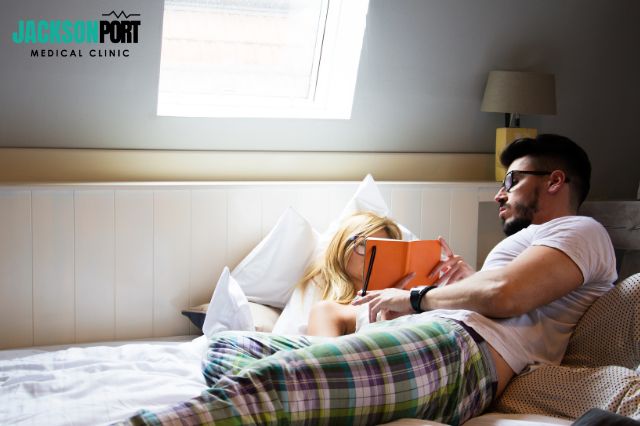 Keep Away from Stimulants
Do you consume stimulants like caffeine (coffee), chocolate, and soda within a few hours of going to bed? If your answer is yes, avoid them. Stimulants not only interfere with your sleep quality and disrupts sleep patterns but also cause blood sugar spikes and disrupt insulin levels, making it harder to manage diabetes.
Discover everything about hydrafacial treatment in Calgary, Alberta.
Take a Walk
Walking is a simple and powerful way to improve overall health. Talking a walk right after dinner or before bed can help keep your blood sugar in check until the following day. It increases blood circulation and stimulates the muscles to absorb glucose from the bloodstream, reducing the risk of blood sugar spikes and complications associated with diabetes.
Learn about the clinical services provided by Jacksonport in Calgary Northeast
What Surprising Factors Influence Blood Sugar Levels?
The following are some surprising factors that affect blood sugar levels in people with diabetes:
High stress and anxiety levels
Poor quality sleep
Medications
Hormonal changes during menstrual cycles or menopause
Weather changes or extreme temperatures
Dehydration
Intense exercise or physical activity
Alcohol consumption
Illnesses or infections
Changes in meal timing or composition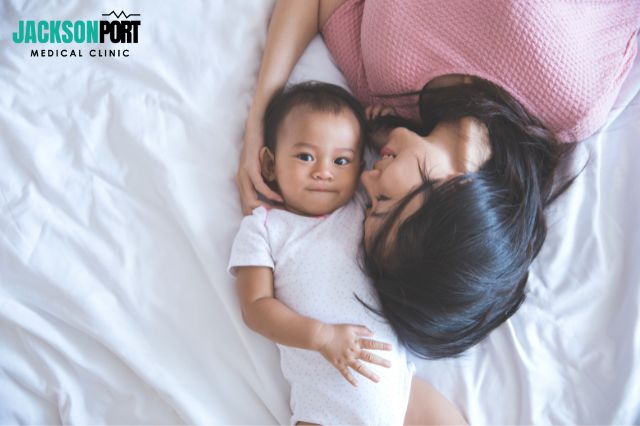 Everything covered about our PRP for facial in Calgary
Takeaway
Above are the best bedtime routines to follow for managing diabetes. Diabetes is a serious medical condition that requires careful management. By keeping these factors in mind and working with top medical professionals, you can develop an effective bedtime diabetes management plan that suits your needs.
Jacksonport clinic has been a trusted healthcare provider in Calgary for years now. Our comprehensive diabetes management services help individuals effectively manage their conditions and improve overall health.
Email us at info@jacksonportmedicalclinic.ca in case of queries. Our team will be more than happy to answer them for you!
Also, learn about our top services:
Nail fungus treatment in Calgary