5 Most Popular Face and Body Revival Treatments by Jacksonport Clinic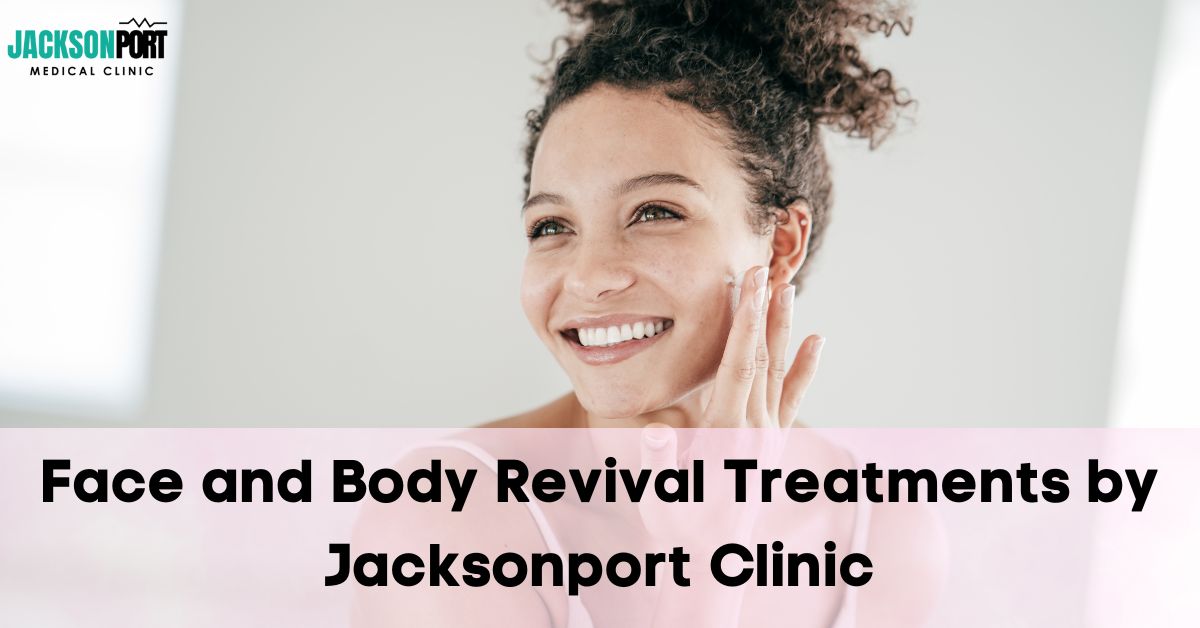 Want to rejuvenate your facial skin or contour your body? Well, you're not alone! Millions of men and women in Calgary NE are seeking out face and body revival treatments that can help them look and feel their best.
At Jacksonport Clinic – a leading provider of skin boosters services in Calgary – we offer a wide range of face and body revival treatments designed to refresh your skin and help you attain a more youthful look. Wondering what are the most popular treatments offered by us?
We have put together a list of the 5 most popular face and body revival treatments offered by our clinic in Calgary.
Are you ready to learn about them? Let's go!
#1 Hydrafacial Treatment
Jacksonport's Hydrafacial is a non-invasive and multi-step face revival treatment that combines exfoliation, hydration, and extraction of impurities from the skin. During the procedure, our certified medical aesthetic experts use Vortex Fusion technology that infuses the blend of rejuvenating serums and solutions into the skin to improve overall facial appearance and health.
Suitable for all skin types, Hydrafacial treatment is perfect for men and women who want to address a range of concerns including fine lines, wrinkles, uneven texture, and hyperpigmentation.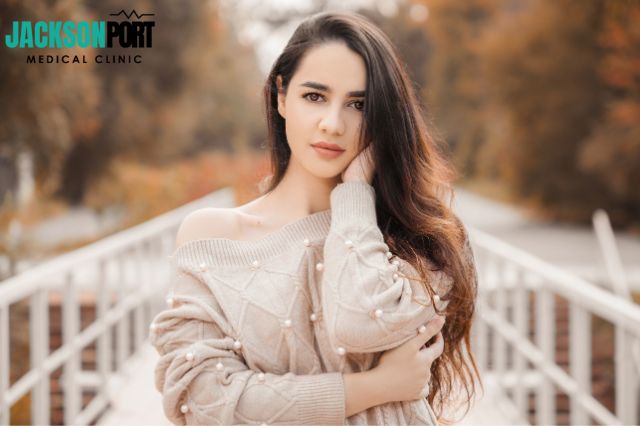 #2 Laser Hair Removal Treatment
Unwanted hair often leads to self-consciousness, anxiety, and discomfort in men and women. They may even lead to feelings of inadequacy or low self-esteem. Laser hair removal treatment at Jacksonport Clinic helps get rid of undesirable hair safely from the face and intimate parts of the body.
Practical and non-invasive, it involves the use of a concentrated beam of light that penetrates through the skin surface to root out hair follicles, preventing hair regrowth.
Learn more about our depression treatment in Calgary, Alberta.
#3 Microneedling by Morpheus 8
One of the most popular face and body revival treatments offered by our aesthetics clinic in Calgary NE. Microneedling by Morpheus 8 in Calgary involves the use of small, sterilized needles in conjunction with PRP to reduce the appearance of acne, scars, dark spots, wrinkles, and large pores.
Also called collagen induction therapy, it stimulates the skin's natural healing process and promotes the production of collagen and elastin, providing smoother, firmer, and more youthful-looking skin.
#4 Chemical Peels Treatment
Another popular face and body revival procedure is offered at Jacksonport Clinic! Chemical peels are a cosmetic treatment used mostly by Calgary women for claiming radiant skin and reducing the impact of sun damage, aging, acne, clogged pores, hyperpigmentation, wrinkles, pollution, and age spots.
During the procedure, our medical professionals will apply a solution to the face and body to remove the topmost layer of damaged skin cells. After a few minutes, they will remove it and reveal smoother, brighter, and more even-toned skin.
Everything covered about our PRP for facial in Calgary
#5 Fat Loss by Emsculpt
We all know that losing fat is hard. But losing stubborn fat in regions like the belly and thighs is harder.
*Enters fat loss by Emsculpt*
Fat loss by Emsculpt treatment uses high-intensity focused electromagnetic (HIEFM) technology that simulates muscle contractions and reduces fat and tones muscles in targeted areas. Non-invasive, it can help in achieving a more toned and sculpted physique with minimal distress or downtime.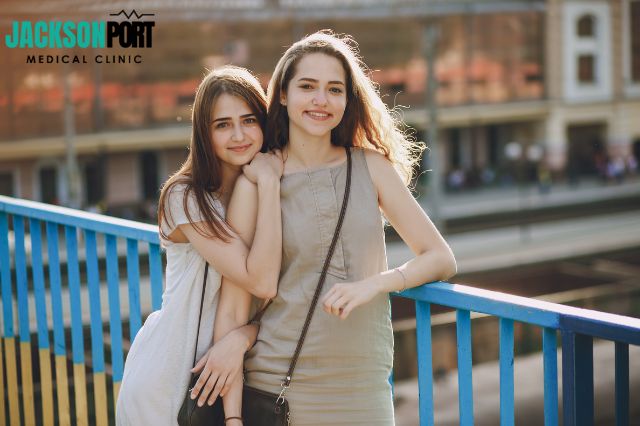 Above are some popular face and body revival treatments offered by Jacksonport Medical Clinic in Calgary. In addition to these procedures, we also offer a range of other cosmetic services including melasma and pigmentation, acne scarring removal, and weight loss by Evolve treatments all of which can be tailored to fulfill the requirements and goals of each patient.
So what are you waiting for? Browse our complete list of face and body revival services today!
Send us an email at info@jacksonportmedicalclinic.ca in case of queries.
Also, learn about our top services:
Nail fungus treatment in Calgary